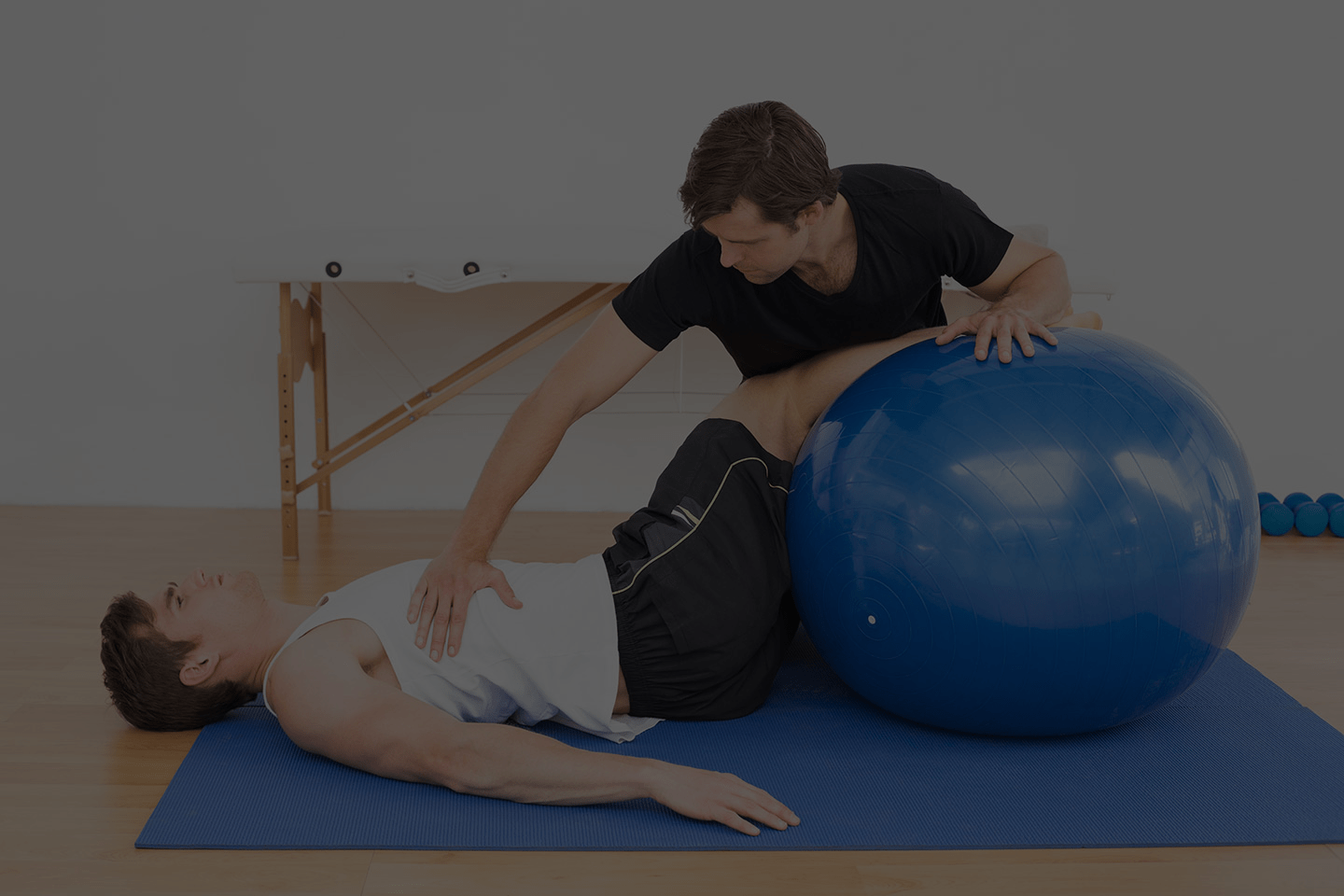 MOBILE
EXERCISE
PHYSIOLOGY
To aid return to full health after injury from a workplace or motor vehicle accident
Find Out More
JOIN WITH US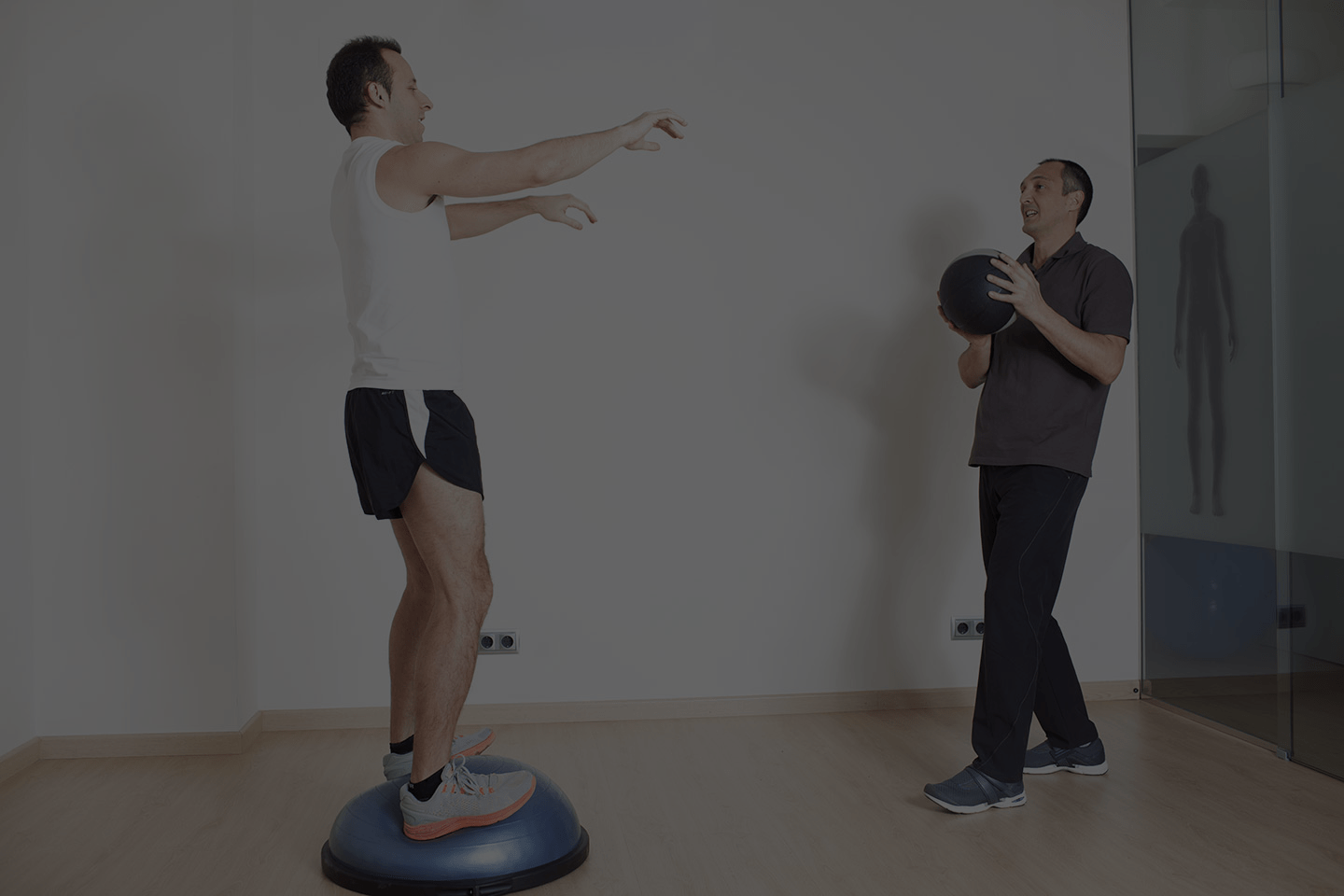 MOBILE
EXERCISE
PHYSIOLOGY
To aid return to full health after injury from a workplace or motor vehicle accident
Find Out More
JOIN WITH US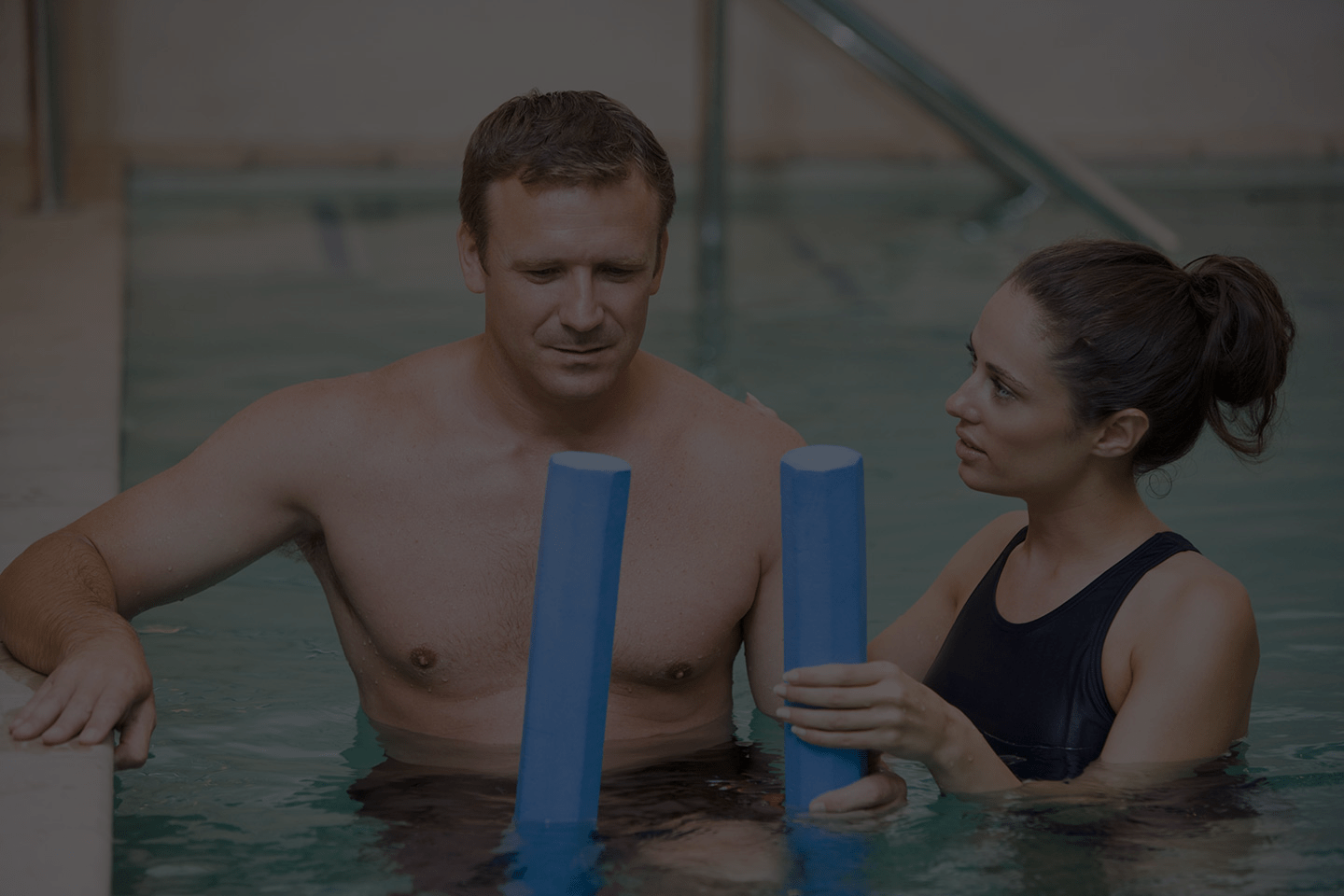 MOBILE
EXERCISE
PHYSIOLOGY
To aid return to full health after injury from a workplace or motor vehicle accident
Find Out More
JOIN WITH US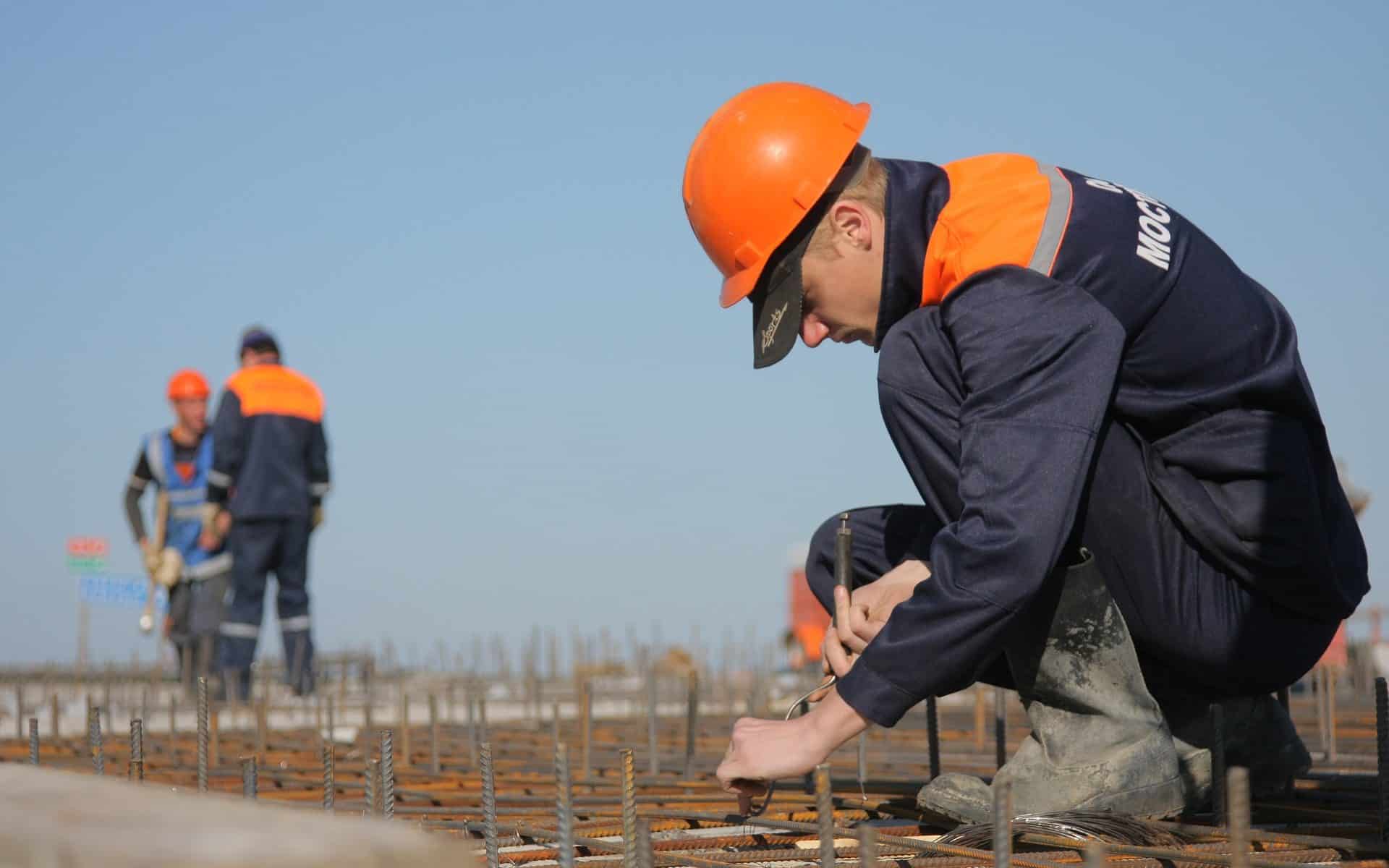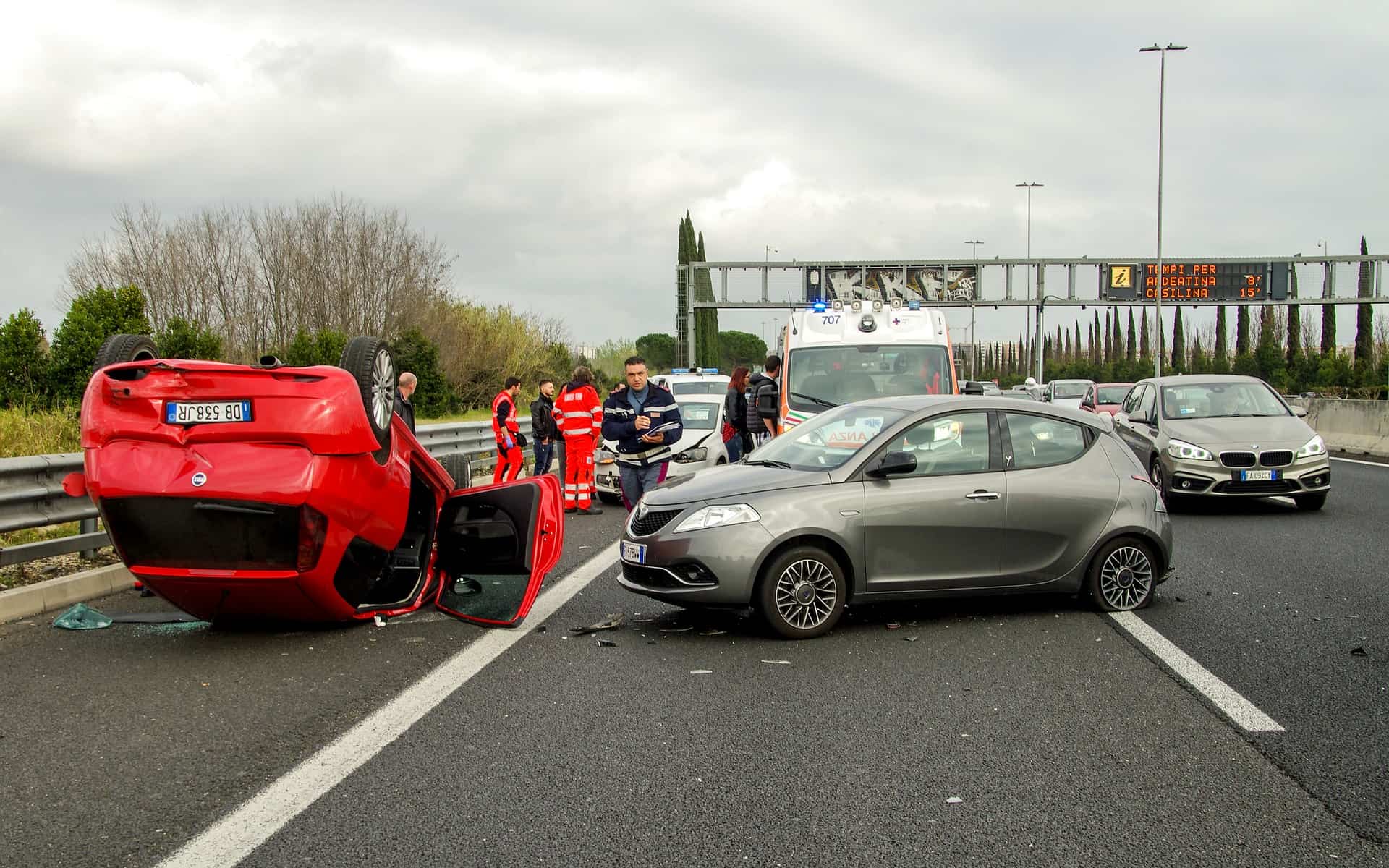 Vehicle Accident 
Injuries
Expertise
Our team is made up of skilled Exercise Physiologists who have each completed a minimum 4-year university degree in Exercise Science/Rehabilitation. At MVMT we pride ourselves on the delivery of evidence-based exercise rehabilitation and strengthening programs. We specialise in exercise prescription for injuries and disabilities. Our staff regularly complete in-house and external professional development to ensure the most up to date treatment methods are delivered to our patients.
Mobile Service
MVMT is a mobile business. We have access to a large range of facilities such as public gyms and pools around Sydney, Newcastle and the Central Coast. Alternatively, we can complete a program in the patient's home. Our aim is to bring the program to the patient thus improving the accessibility and regularity of treatment.
Treatment and Communication
Every program is completed on a one-on-one basis with the patient with each allocated appointment up to one hour in duration. Our treatment structure allows for detailed programs and reviews to be completed at every appointment. All patients and key stakeholders such as treating Doctors, Occupational Therapists, Physiotherapists etc. are provided with the treating Exercise Physiologist's direct contact details. This ensures regular communication between all parties involved.
Technology
MVMT utilises the latest exercise prescription software, allowing Exercise Physiologists to email an exercise program and updates directly to the patient's smart phone or email during the course of the appointment. In addition, MVMT is paperless and utilises cloud based software, reducing our environmental footprint.